Message
President's Message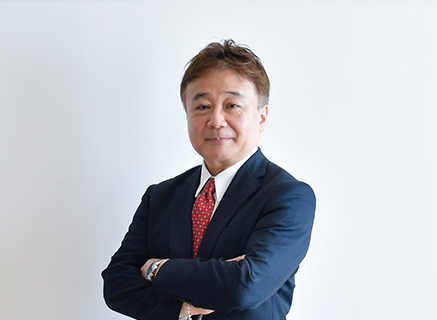 Shunichi Ueno

President of SANNO University
SANNO University is well-known in Japan as a unique university which offers both academic education and business education.
Since its foundation in 1925, SANNO University has preserved and fostered a proud tradition and commitment to offering practical education and consulting services to the industry.
SANNO University's founder, Yoichi Ueno, who majored psychology at Tokyo University, introduced American management concepts and techniques to the Japanese industry in early 1900's. With his consulting to leading companies and publication of the books on management, he contributed to accelerating modernization of the Japanese industry.
SANNO University is composed of organization for both academic education, the graduate and undergraduate schools, and for business education, Institute of Management.
SANNO University will carry on the will and ideal of its founder into the future, endeavoring through both the academic education and business education to nurture the next generation of leaders, and to assist the development of businesses and organizations.